We worship You. We give You thanks. We praise You for Your glory.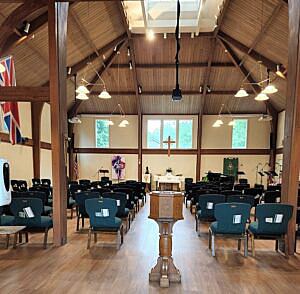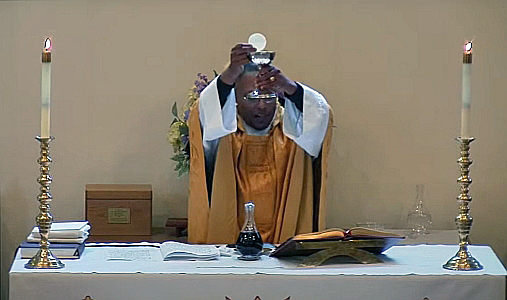 Everyone is welcome to worship at Trinity Episcopal Church, including children. We have a staffed childcare open during the worship serviceon Sundays. Baptized Christians of any denomination and age are welcome to receive communion.
We follow the Rite II Liturgy from the Book of Common Prayer.
Join us for worship on Sundays at 10:30am. This service is also livestreamed on our YouTube channel. It can also be accessed through our Online Worship page.
   Sign Up for More Information by E-Mail.
Announcements of upcoming services, as well as Coffee Hour and Adult Small Group and other education and fellowship opportunities, are sent out by e-mail weekly. To receive these updates, please sign up for our newsletter using the form at the bottom of this page.