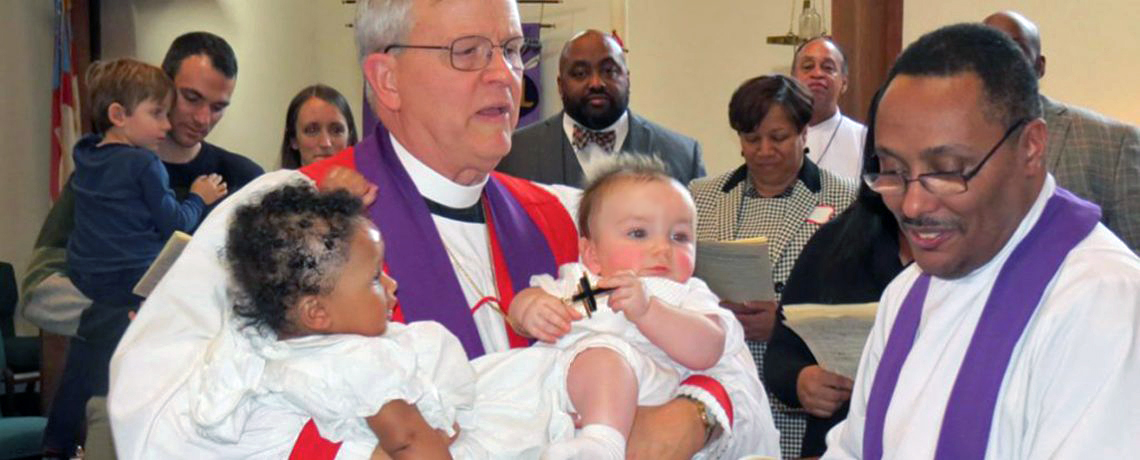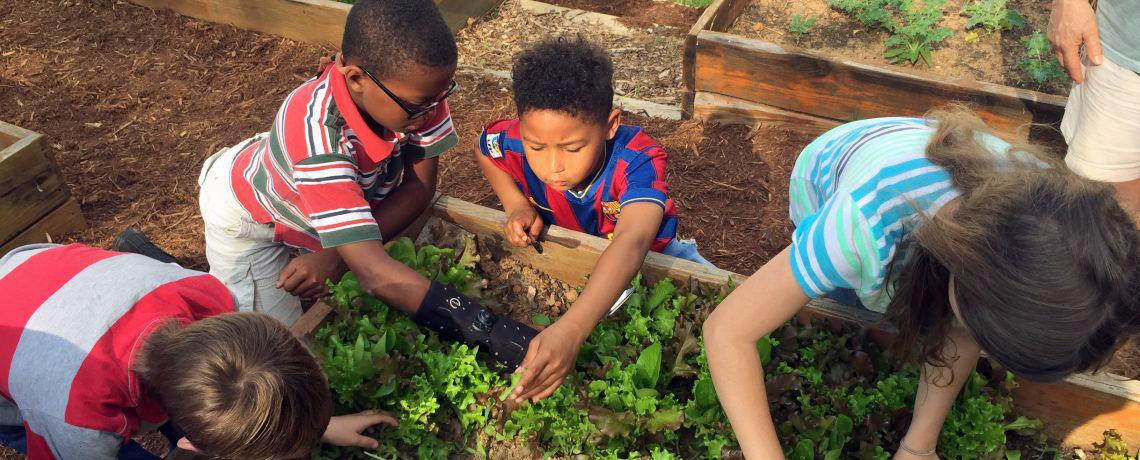 Trinity Episcopal Church is a lively, inter-generational, and joyful congregation in Charlottesville, Virginia.  Its history is unique.
Now over 100 years old, Trinity was established as an African-American mission church. It played a leading role in civil rights and social justice in a city scarred by the 'massive resistance' to school integration in the late 1950's, and by the "urban renewal" that virtually destroyed the local middle-class African-American business and housing community (including the original site of Trinity) in the early 1960's. In the 1960's, Trinity membership intentionally determined to embrace reconciliation by reaching out to our White partners in civil rights work to create a multicultural church. Most recently, Trinity's Bread & Roses Ministry and Whitefeather Project have sought to address local manifestations of structural and institutional racism.
Our vision is our mission statement: Trinity Episcopal Church is an intentional, multicultural Christian community of reconciliation, transformation and love. We welcome visitors for our Sunday service and fellowship beginning at 10:30am.
Trinity Episcopal Church strives to be an intentional, multicultural community of reconciliation, transformation and love.
Open Hands: Ready to Give & Receive. We have various ways for you to support the ministry of Trinity Church.
Trinity's mission is to celebrate and bear witness to God's love in our church, our community and beyond.
Trinity Episcopal Church is a eucharistically based faith community of neighbors and families celebrating different understandings of the Christian faith within the Episcopal Church.
Join Online Worship to say hello in the Live Chat, share prayer concerns and thanksgivings and connect with the community!
Submit a Prayer Request with Your Concerns, Thanksgiving & Memorials. Prayers will be lifted aloud during our Sunday services. If you'd prefer a private prayer request or would like to add a name to our prayer list, please email us.
Quick Facts
Dress Code: Come as you are!
Childcare is available, but children are always welcome in service
Sunday
9:00 am Christian Formation for Adults
9:00 am Christian Formation for Children & Youth
9:30 am Music for Everyone
10:30 am Service with Holy Eucharist
11:30 am Coffee Hour
Wednesday
6:30 pm Christian Formation for Adults
Thursday
12:00 pm Centering Prayer