THE WHITE FEATHER EDUCATIONAL & HISTORICAL PROJECT
During the summer of 2017, Charlottesville experienced a public protest marked by violence and hatred that resulted in the death of one woman, the injury of more than a score of peaceful protesters, and emotional trauma to its inhabitants. The "Unite the Right" rally was so distressing to so many people, that Trinity's Patricia Jones-Turner, who was raised at Trinity, and  is a minister in her own right as well as a retired social worker, developed the Whitefeather Educational and Historical Project.
The White Feather Educational & Historical Project is a series of workshops and activities hosted by Trinity Episcopal Church in Charlottesville, Virginia -- made possible by the Charlottesville Area Community Foundation's Heal Charlottesville Fund. The project aims to enhance the perspectives of people of color by openly discussing our history and its racist implications. We will discuss privilege, power, and control - topics related to discrimination, including the impact of desegregation.
We will seek to enlighten those who are unaware of past historical oppressions that contribute to our city's present situation. Our goal is to create an environment that affords people of color a space to discuss the sources of subjugation, oppression, and racism without repercussions, judgements, or misinterpretations.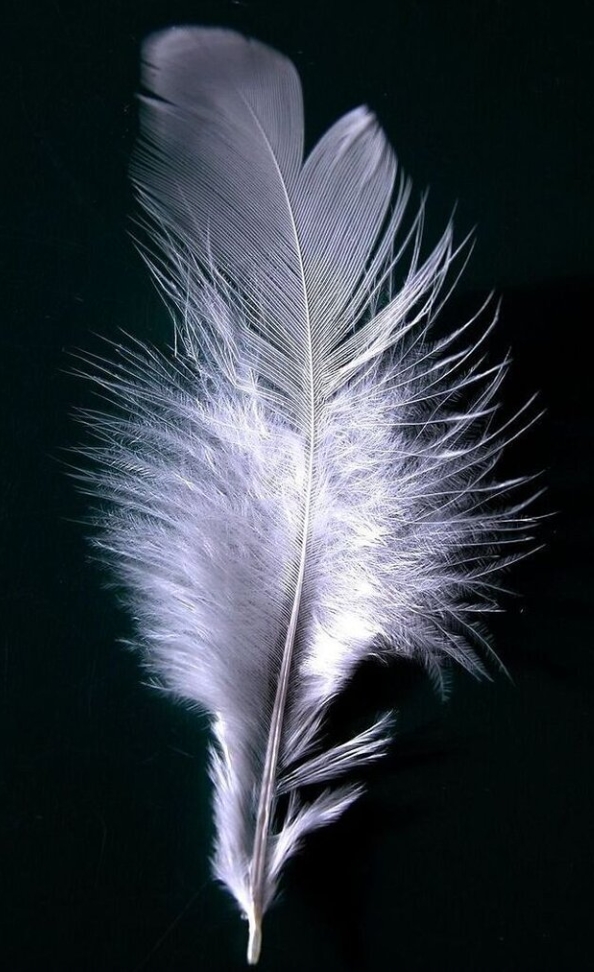 Visit the White Feather Project website and their events!